Blog
July 5, 2018 by Travelmyth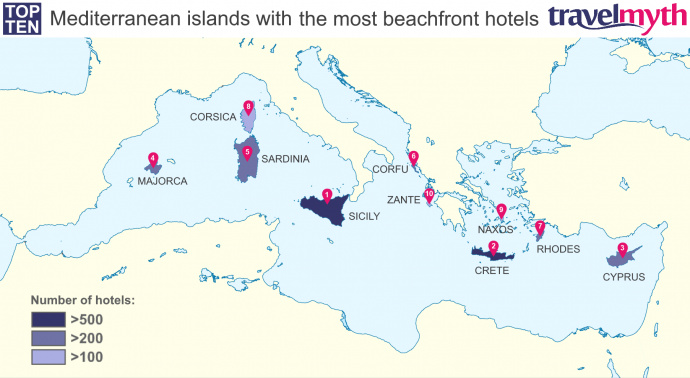 [PRESS RELEASE] According to hotel search engine www.travelmyth.com, Sicily has more beachfront hotels than any other Mediterranean island. Travelers who wish to have direct access to the beach can choose between 735 hotels and accommodations in Mediterranean's largest island. The province with the most beachfront hotels is Messina with 298 hotels, Ragusa follows with 100 hotels, Palermo comes third with 79 hotels and Syracuse fourth with 78.
Read more
April 18, 2018 by Travelmyth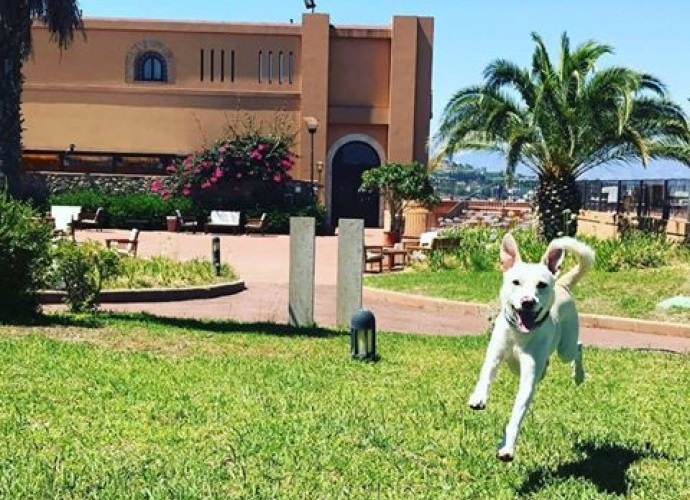 Photo from Altafiumara Resort & Spa
Traveling is one of the greatest pleasures in life and taking your dog along for the ride can lead to even more adventure. The only thing that can get in the way of the perfect getaway for you and your favorite companion is the difficult task of finding a hotel that welcomes dogs with open arms! Finding hotels that not only allow dogs but provide leash-free play areas is an especially tough task. Travelmyth understands the struggle and wants to help you make booking easy, so we've compiled a list of 200 dog-friendly hotels in Italy. Italy is one of those places that you definitely need to visit once in your life and taking your dog along will mean many beautiful walks! All information and photos are provided to Travelmyth directly from the hotels.
Read more
October 23, 2014 by Travelmyth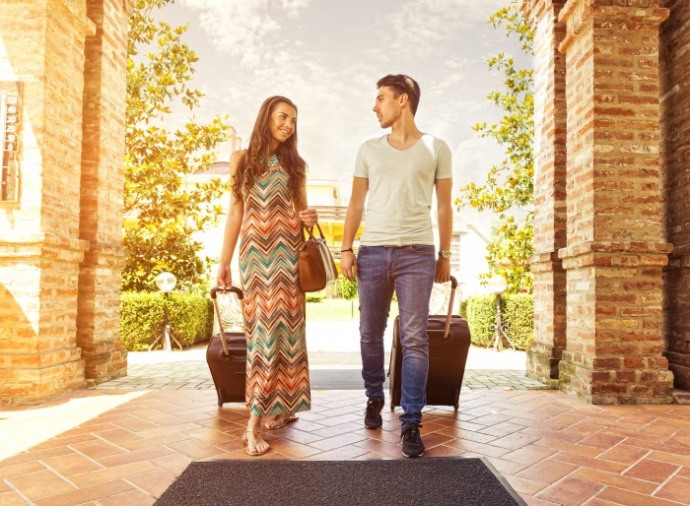 The closed beta period is over. Special thanks to all of you who tried travelmyth, you've helped us a lot!
Now it's time to think about your next trip. Select what you like and find a hotel you'll love.
September 11, 2014 by Travelmyth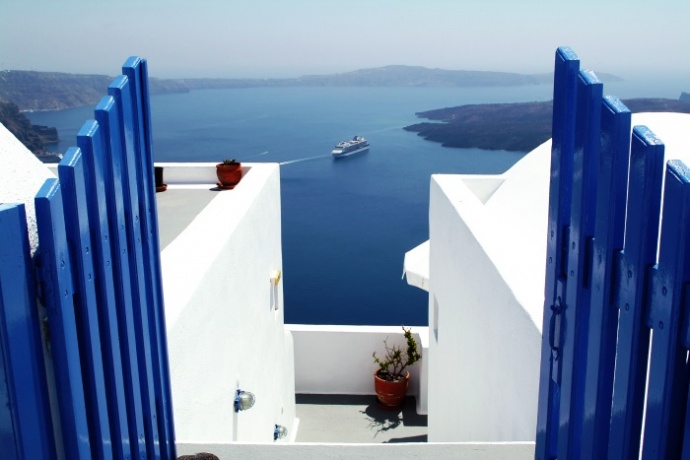 Welcome to the Travelmyth blog! Although we've been working on Travelmyth for over one year and a half, we chose to wait until today to publish our first blog post because we want to tell you about the things we've already done – not make loads of promises about things we hope to achieve in the future. Since we recently sent out all the invites to the beta version of the website, we figured it was time to get blogging and tell the world all about Travelmyth. To give you a better idea of what we do, here is a brief overview:
Read more