Blog
December 19, 2018 by Travelmyth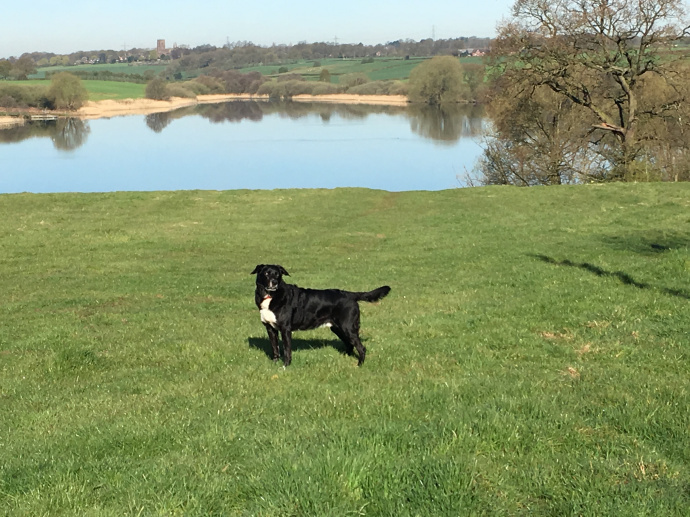 Photo from Pickmere Country House
History is a favorite travel destination. Think of your past vacations, you probably included visits to museums and monuments, right? With Travelmyth, you won't just visit historic sites, you'll have the chance to stay in one. But don't just pick one of the nearly 10,000 historic hotels listed on our site, travel through time and celebrate one of man's oldest relationships by packing along your pup. Out of more than 4,000 available pet-friendly and historic accommodations, we've picked 15 to share with you. Pack up your furry friend and travel back in time with these hotels.
Read more
December 10, 2018 by Travelmyth

Photo from Hôtel Château de Castel Novel - Les Collectionneurs
Get transported back in time, in an era of chivalry and romance by spending your winter holidays in a former castle hotel. If you have always dreamed of being a prince or a princess living in an imposing castle, now you can indulge in this fantasy and make it come true for the duration of your holidays. As your loyal travelling companion, Travelmyth has found 15 of the most stunning and majestic castle hotels around the world for you to spend your most royal vacation as of yet.
Read more
December 3, 2018 by Travelmyth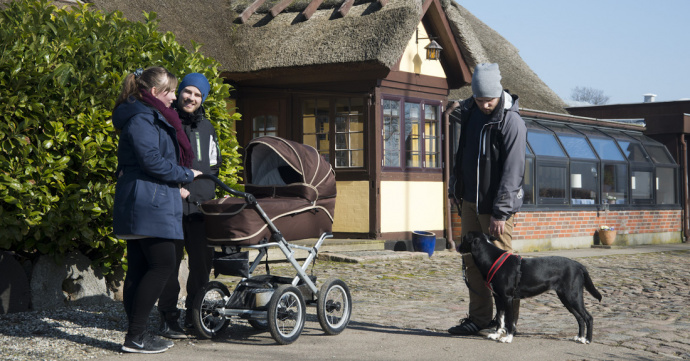 Photo from Den Gamle Gaard Apartments
You wouldn't want your pet vacationing without you, so why do it to them? Even when you find hotels that allow your pawed companions, you really don't know just how "dog friendly" these locations are. With Travelmyth, we've made it easy to plan a vacation the whole family can enjoy. Choose from over 200 thousand family-friendly hotels available that also accept dogs, with four sub-categories so you're never left wondering what your stay will be like. We've picked 20 of our favorites to share!
Read more
October 30, 2018 by Travelmyth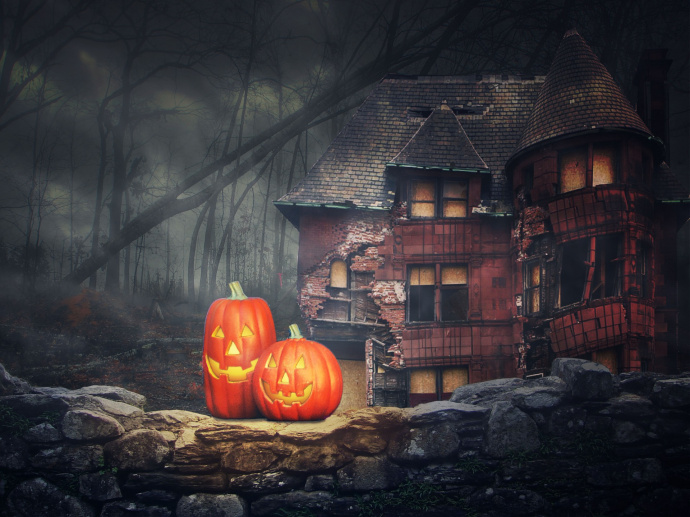 Halloween is just a breath away and we know that some of you get as excited about haunted places as we do. Whether you have already booked your spooky stay at a haunted hotel or you're scrambling to book something at the last minute, Travelmyth is here to spark your interest and present you with 10 of the most haunted hotels around the world. From medieval castles to luxurious downtown city hotels, the bone-chilling stories behind these haunted hotels are certain to haunt your dreams and keep you awake at night.
Read more
October 8, 2018 by Travelmyth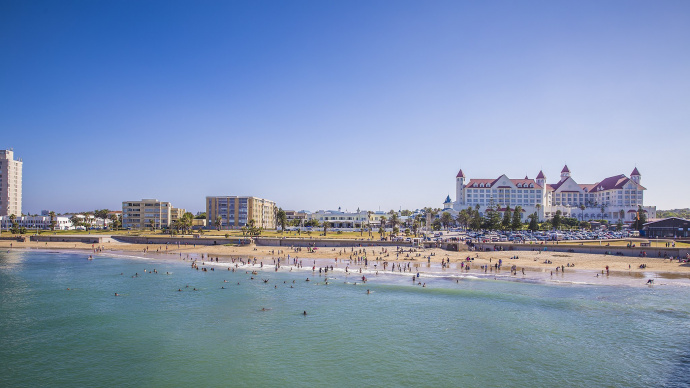 Photo credits: Diriye Amey [CC BY 2.0], via Wikimedia Commons
The next stop in Travelmyth's beachfront seeking journey is Africa, a continent fairly rich in beachfront hotels and accommodations. On the top of the list we find South Africa, as it's the country with the most beachfront hotels in the entire continent. Even though the majority of its provinces are landlocked and only 4 of them are touched by the sea, potential travellers can choose among 781 beachfront hotels to spend their dream vacation. Next on the list are Egypt with 522 beachfront accommodations, Mauritius with 240, Tunisia with 184 and Morocco with 178.
Read more
September 13, 2018 by Travelmyth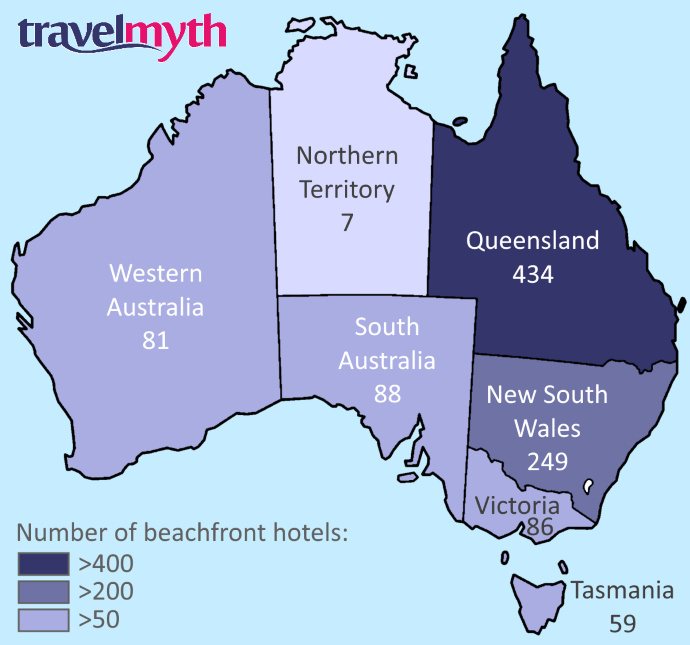 Travelmyth's quest to discover the beachfront hotels around the world continues and this time our target was Australia. Our database has been updated with more than 1000 beachfront hotels and accommodations in Australia and they are all immediately available for you to discover! And because numbers speak louder than words, here are some more details on what we have discovered to help you in your search:
The state with the most beachfront hotels is Queensland with 434 accommodations, followed by New South Wales with 249. South Australia occupies the third place with 88, closely followed by Victoria with 86 and Western Australia with 81, while Tasmania has 59.
Read more
September 6, 2018 by Travelmyth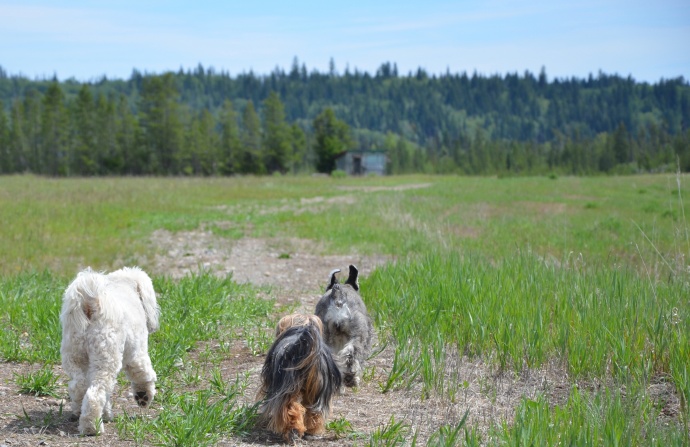 Photo from Norton North Ranch Cottages
All dog owners consider their pets as family and expect everyone to treat them with the same kind of respect. This makes travelling and choosing the appropriate accommodation rather difficult and stressful, but Travelmyth is here to help you locate the best dog-friendly hotels all over USA and Canada to elevate some of your stress. These hotels have an open policy for your four-legged friend and offer wide and comfortable areas for your dog to play without a leash.
Read more
August 24, 2018 by Travelmyth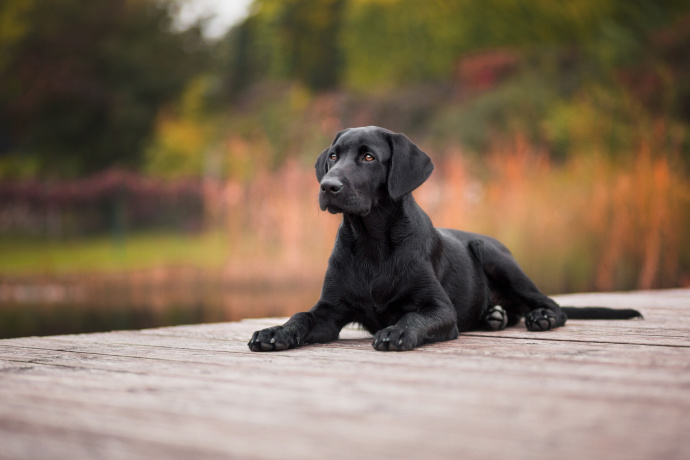 Photo from ad vineas Gästehaus Nikolaihof-Hotel Garni
If you're considering a trip to Austria with your four-legged friend, you're in luck. With outdoor activities for any season and a variety of cultural events and excursions, there's plenty for both humans and canines of any personality type to enjoy. When it comes to accommodations, you'll want lodging where your dog is comfortable, with an area where it can play after a car-ride or after spending a few hours straight indoors. These 40 Austrian hotels have you covered with leash-free play areas and other helpful amenities that will ensure your dog has a restful holiday as well.
Read more
August 22, 2018 by Travelmyth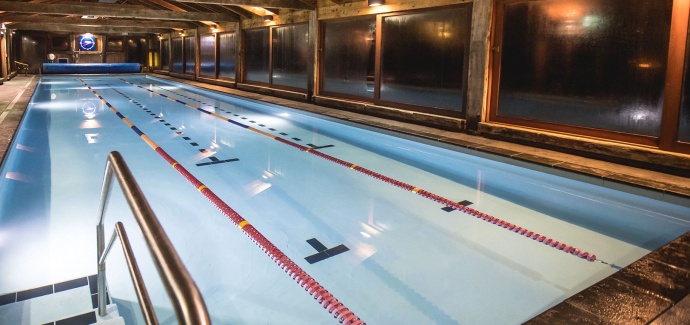 Photo from Millbrook Resort
It's hard to maintain your swimming exercise routine when you're travelling. If lap swimming is your favourite fitness activity, you might be looking for a hotel with a swimming pool when you travel for business or leisure. However, not all hotel pools are the same. All avid swimmers already know how weird it feels to try to complete laps in a non-rectangular hotel pool with floating tourists and children.
Read more
August 10, 2018 by Travelmyth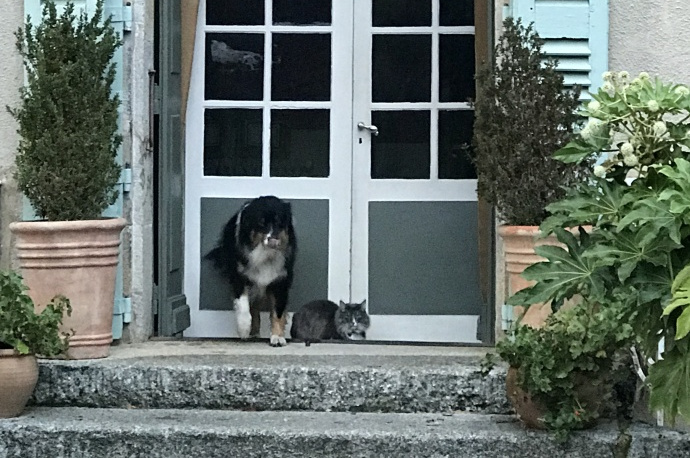 Photo from Chambre d'Hôtes Le Castelet
Dogs are man's best and most loyal friends. They are essential to us and our families, making it unimaginable to picture spending fun times and holidays without them. Since you must be thinking how you can travel along with your furry friend, we have compiled a list of the most comfortable hotels in France that accommodate not only you and your family but also your dog.
Read more
July 5, 2018 by Travelmyth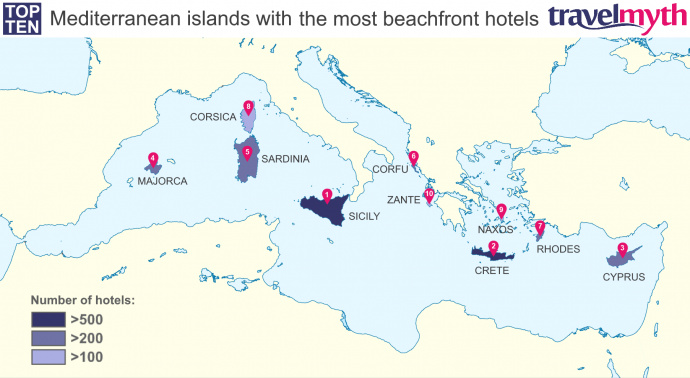 [PRESS RELEASE] According to hotel search engine www.travelmyth.com, Sicily has more beachfront hotels than any other Mediterranean island. Travelers who wish to have direct access to the beach can choose between 735 hotels and accommodations in Mediterranean's largest island. The province with the most beachfront hotels is Messina with 298 hotels, Ragusa follows with 100 hotels, Palermo comes third with 79 hotels and Syracuse fourth with 78.
Read more
April 18, 2018 by Travelmyth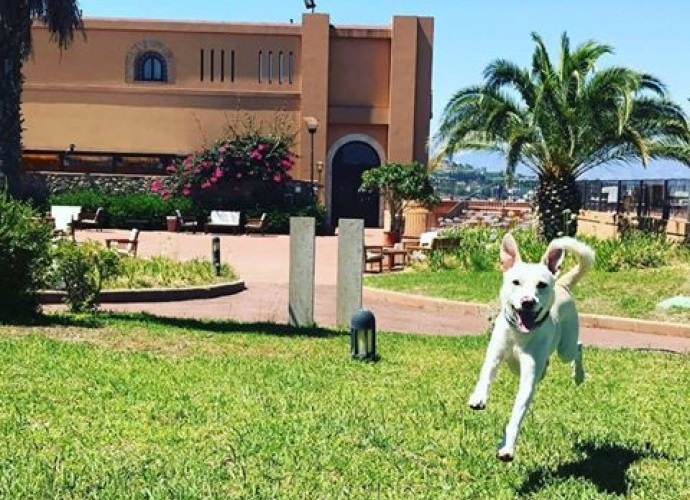 Photo from Altafiumara Resort & Spa
Traveling is one of the greatest pleasures in life and taking your dog along for the ride can lead to even more adventure. The only thing that can get in the way of the perfect getaway for you and your favorite companion is the difficult task of finding a hotel that welcomes dogs with open arms! Finding hotels that not only allow dogs but provide leash-free play areas is an especially tough task. Travelmyth understands the struggle and wants to help you make booking easy, so we've compiled a list of 200 dog-friendly hotels in Italy. Italy is one of those places that you definitely need to visit once in your life and taking your dog along will mean many beautiful walks! All information and photos are provided to Travelmyth directly from the hotels.
Read more
October 23, 2014 by Travelmyth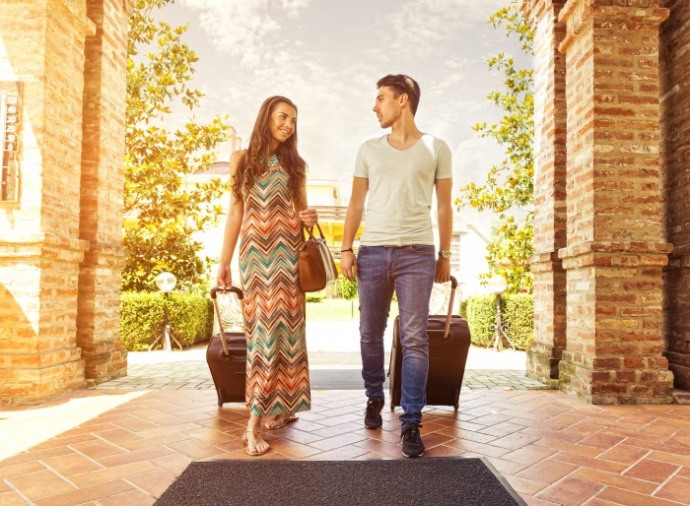 The closed beta period is over. Special thanks to all of you who tried travelmyth, you've helped us a lot!
Now it's time to think about your next trip. Select what you like and find a hotel you'll love.
September 11, 2014 by Travelmyth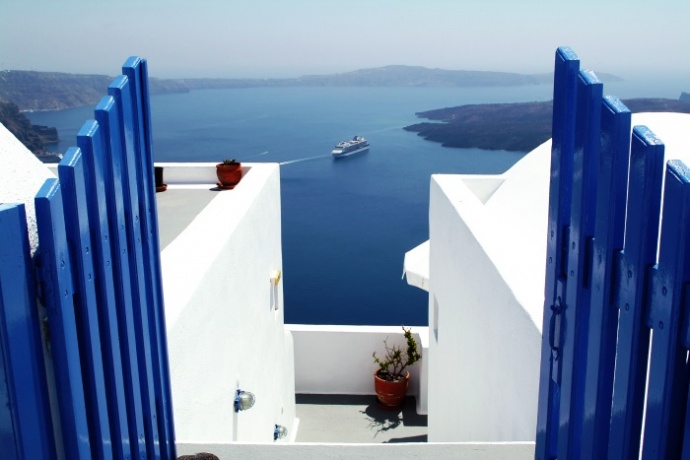 Welcome to the Travelmyth blog! Although we've been working on Travelmyth for over one year and a half, we chose to wait until today to publish our first blog post because we want to tell you about the things we've already done – not make loads of promises about things we hope to achieve in the future. Since we recently sent out all the invites to the beta version of the website, we figured it was time to get blogging and tell the world all about Travelmyth. To give you a better idea of what we do, here is a brief overview:
Read more