Best 4-Star Hotels in Anatoli
3 HOTELS IN AND AROUND ANATOLI
Diktynna Traditional Villas
Aparthotel in
Anatoli


Info
---
---
Hotel with Honeymoon Suites
---
Show more
2 more hotels nearby!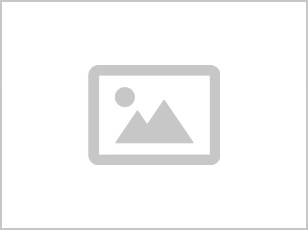 Info
Ideal for rest and recreation in both summer and winter months, this property is 4 minutes walk from the beach.
---
---
---
Show more
*Prices above are average nightly rates as provided by our partners for one room, double occupancy and might not include all taxes and fees. Please see our booking partners websites for full details.