Best 3-Star Hotels in Turangi
11 HOTELS IN AND AROUND TURANGI
Turangi Bridge Motel
Motel in
Turangi


Expedia

Hotels

Booking
Info
---
---
Family Friendly Accommodation
---
Show more
Sportsmans Lodge Turangi
Motel in
Turangi

Info
---
Family Friendly Accommodation
---
Dog Friendly Accommodation
---
Show more
Settlers Motel
Motel in
Turangi

Info
---
Family Friendly Accommodation
---
Dog Friendly Accommodation
---
Show more
ASURE Parklands Motorlodge
Motel in
Turangi


Booking

Expedia

Hotels
Info
---
Family Friendly Accommodation
---
Accommodation with Swimming Pool
---
Show more
Anglers Paradise Motel
Motel in
Turangi


Hotels

Expedia

Booking
Info
---
Family Friendly Accommodation
---
Accommodation with Swimming Pool
---
Show more
A Plus Samurai Lodge Backpackers
Hotel in
Turangi


Hotels

Booking

Expedia
Motuoapa Bay Motel
Motel in
Turangi


Hotels

Expedia

Booking
Info
---
Family Friendly Accommodation
---
---
Show more
Turangi Kiwi Holiday Park
Turangi


Booking
Info
---
Family Friendly Accommodation
---
---
Show more
Kaimanawa Lodge - Rental
Turangi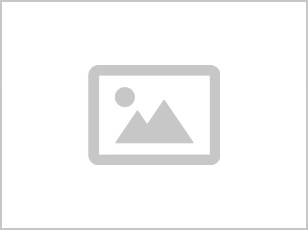 Kaimanawa Lodge
Turangi

1 more hotel nearby!
Rainbow Motel
2.4 mi from Turangi
,
Motel in
Tokaanu


Hotels

Expedia

Booking
Info
---
Family Friendly Accommodation
---
---
Show more
*Prices above are average nightly rates as provided by our partners for one room, double occupancy and might not include all taxes and fees. Please see our booking partners websites for full details.