Best 4-Star Hotels in Banner Elk NC
4 HOTELS IN AND AROUND BANNER ELK
Banner Elk Winery and Villa
Banner Elk NC

Expedia

Hotels
Festiva Blue Ridge Village II
Banner Elk NC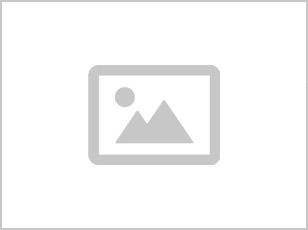 Blue Ridge Village
Banner Elk NC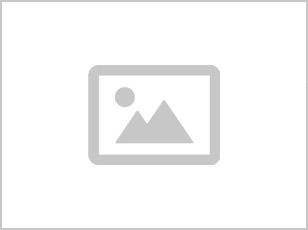 1 more hotel nearby!
Valle Crucis Farm
6.0 mi from Banner Elk
,
Farm Holiday in
Valle Crucis NC

Hotels

Expedia

Booking
*Prices above are average nightly rates as provided by our partners for one room, double occupancy and might not include all taxes and fees. Please see our booking partners websites for full details.